GRAMIN's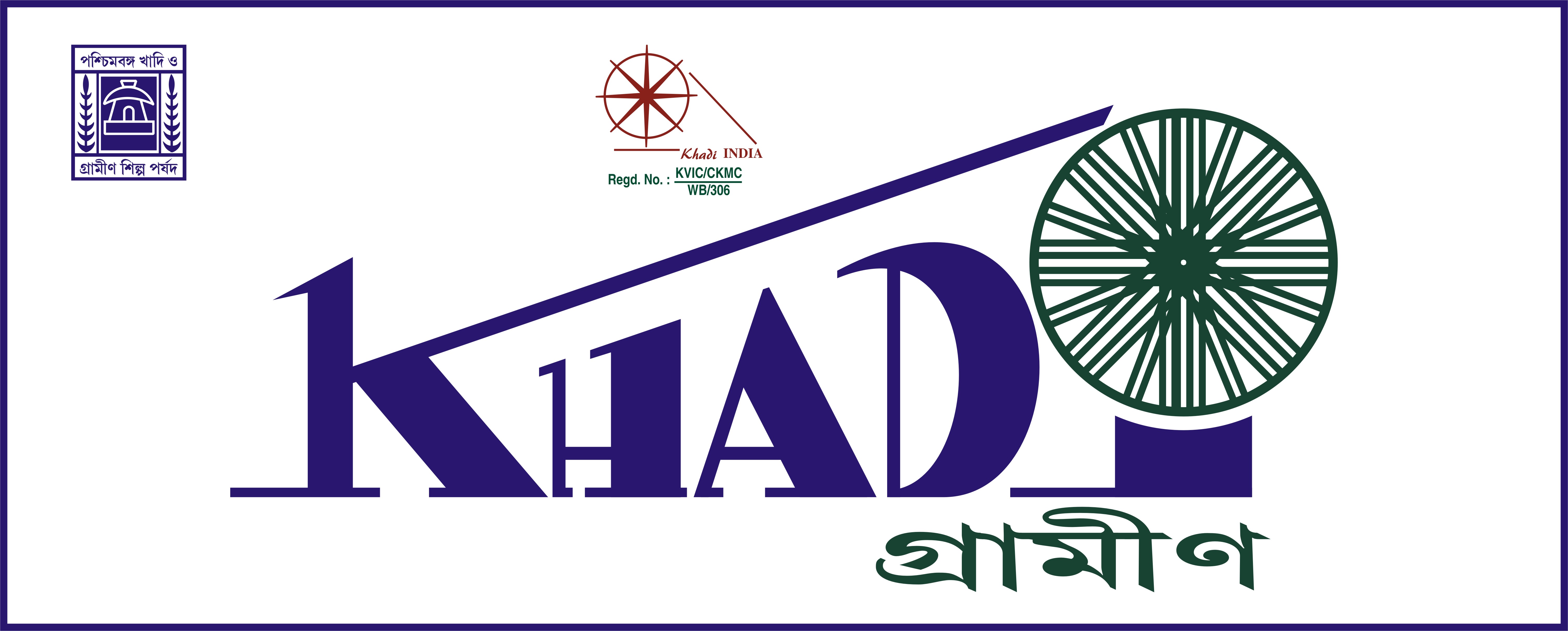 Marketing strategy indicates a comprehensive planning formed for the sake of satisfaction of organization demand in a specific situation.. It is concerned with marketing activities and the aspect of consideration of various alternatives are involved. WBKVIB has its own sales outlet in the brand name GRAMIN. Khadi already Promoted for its ideology, as the 'fabric of the nation', rather than for its texture, beauty or comfort. Khadi is also taking the 'Swadeshi' symbol into boardroom.
Our designers are working with artisans to develop more contemporary look with classic product. WBKVIB has taken following initiatives for promotion of Marketing of Khadi products.


Public–private partnership (PPP) describes a government service or private business venture which is funded and operated through a partnership of government and one or more private sector companies.