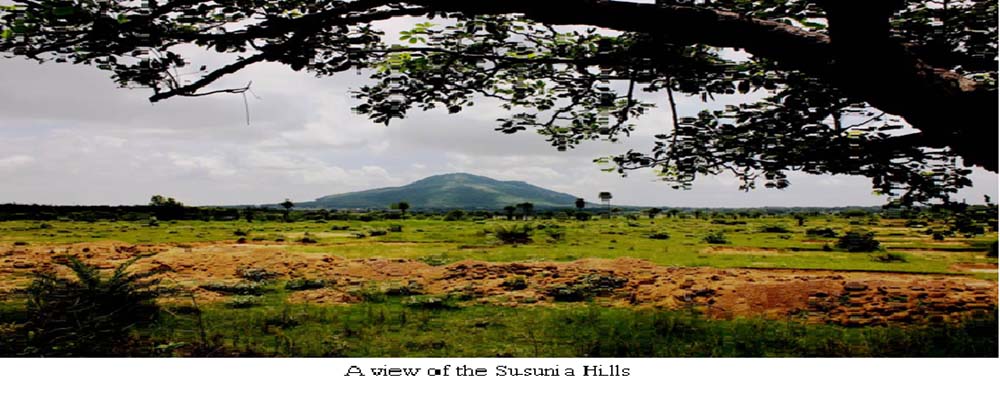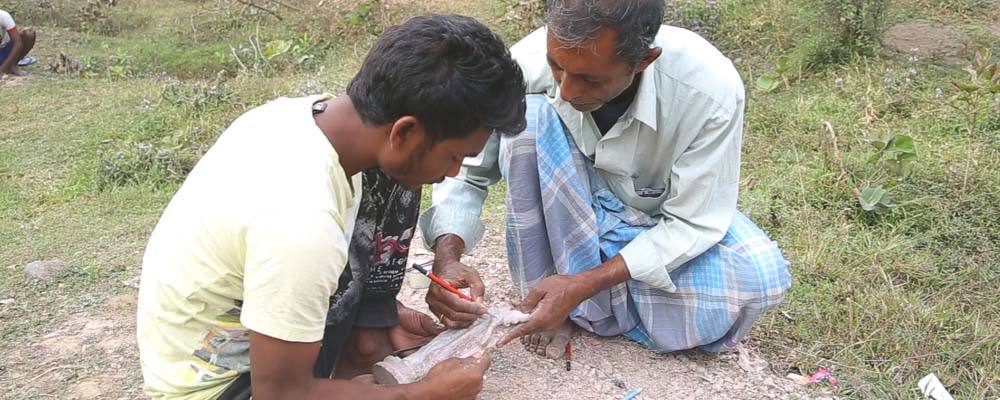 Susunia hills in Bankura is a tourist destination which attracts around 10000 visitors in a year on an average. Susunia village at the foothills is spread across 2 kms with a habitation of 744  households. Among them 60 households are engaged in stone carving work. History of the art in this place is not very old. About 60 years back Shri Sahadeb Karmakar started making stone carvings from the stones sourced from the hills. Slowly other people got interested and the skills got transmitted. Over time stone carving became a livelihhod option.
Range of products and price
Statues of Shiva, other Gods and Goddesses, utility and décor items like incense stick holders, plates, bowls, jewellery like small lockets etc. are made. These items cost between Rs. 2000 to Rs. 4000. Larger sized statues cost more than Rs. 8000 depending upon size.
Project on Stone Curving at Susunia, Chatna Block, Total Project Cost – 262.31 lakhs Employment - 380 Nos.
Product of the Cluster Stone Carving