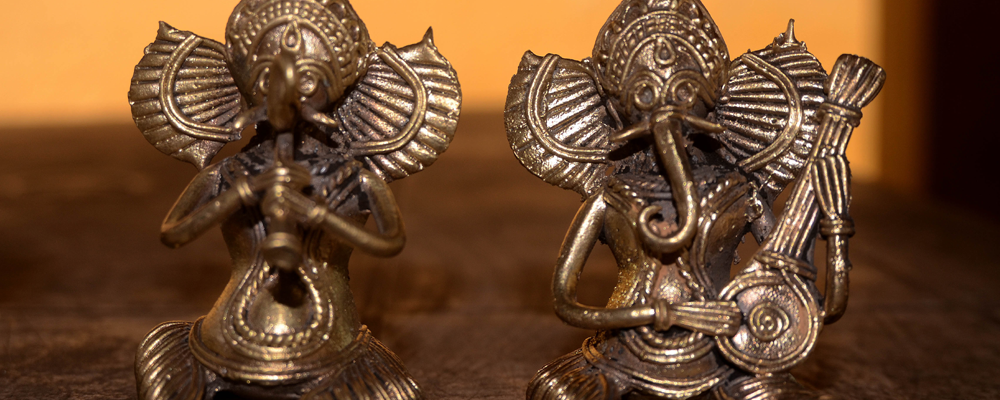 What is Village Industry
"Any Industry located in a rural area which produce any goods or renders any service with or without the use of power, in which the fixed capital investment per head does not exceeds Rs. 1 lakh or as specified by the appropriate authority."In the present scenario of industrialization, WBKVIB is very relevant as it has been striving very hard to implement village industries programme, apart from Khadi programme, in the state and it plays an important role. The WBKVIB has so far financed many lakhs individual units under various village industries programmes in the state of West Bengal. An amount of many crores have been financed under PATTERN APPROACH normal programme and need based Project approach Consotium Bank Credit programme. REGP Scheme started operating through Public Sector Banks since 1999-2000. With the passage of time the WBKVIB achieved notable progress in Rural Employment Generation Programme in the year 2007-08 the best performing state and was awarded by the KVIC. Similarly the State Board again rewarded for highest performance in the year 2009-10 under the Prime Minister Employment Generation Programme scheme which was started operating since 2008-09.
Prime Minister Employment Generation Programme (PMEGP) is a flagship scheme whereby Micro enterprises are set up every year creating EMPLOYMENT OPPORTUNITIES in rural as well as in urban area of West Bengal through setting up of new self employment ventures/ projects. The programme has tremendous potential for job creation where Maximum project cost- Mfg. Sector= Rs. 25 lakhs and Service Sector= Rs. 10 lakhs (for detail please see link ……………………….).