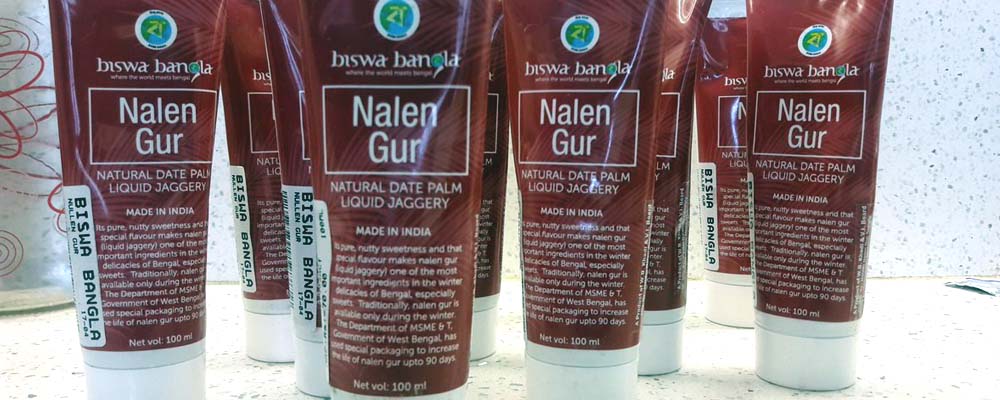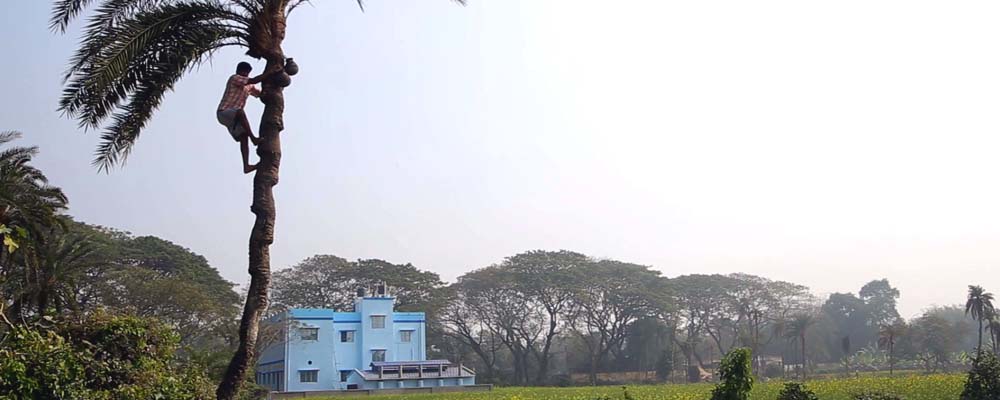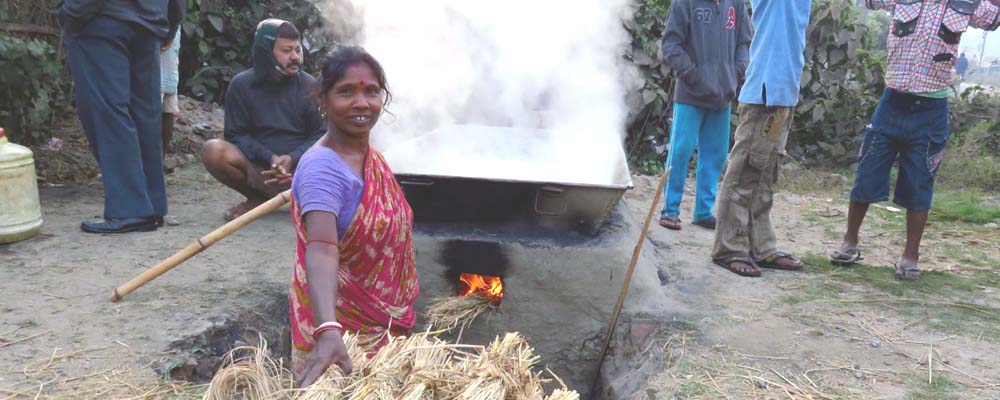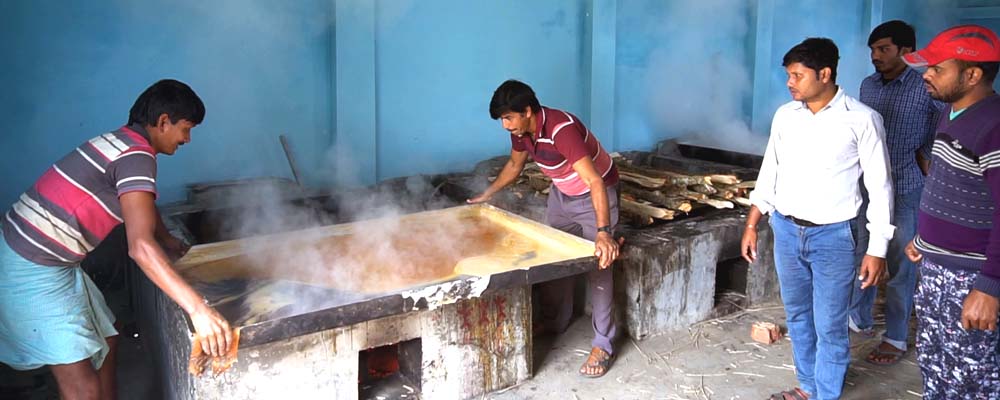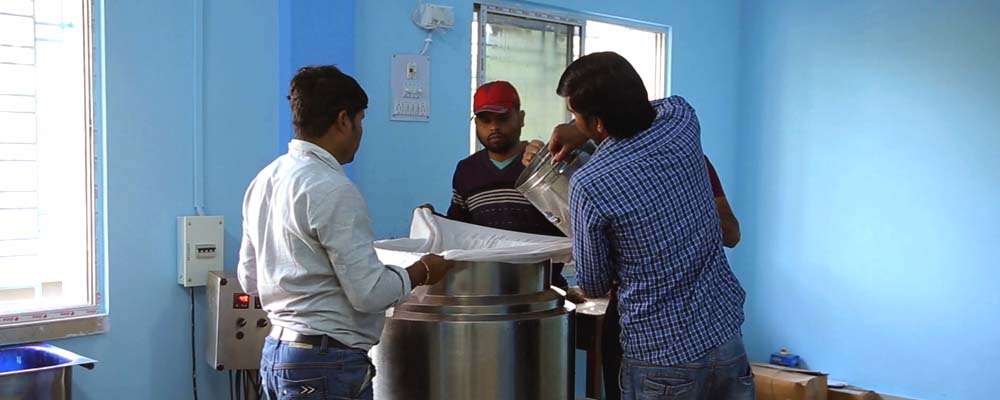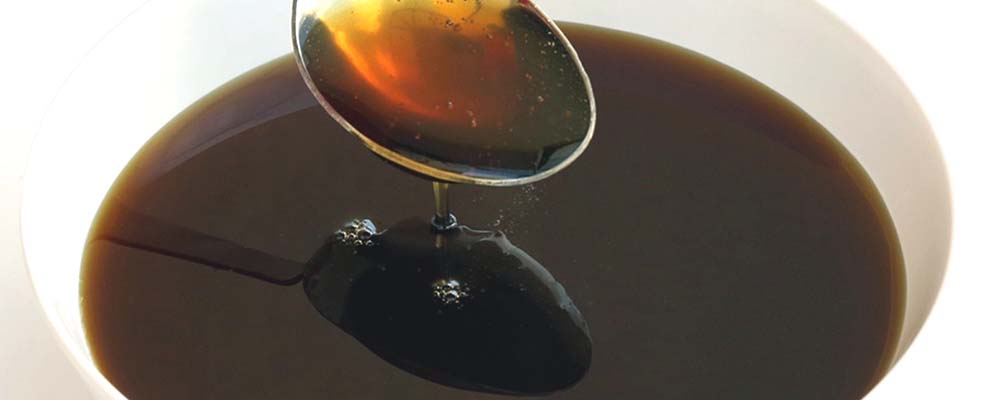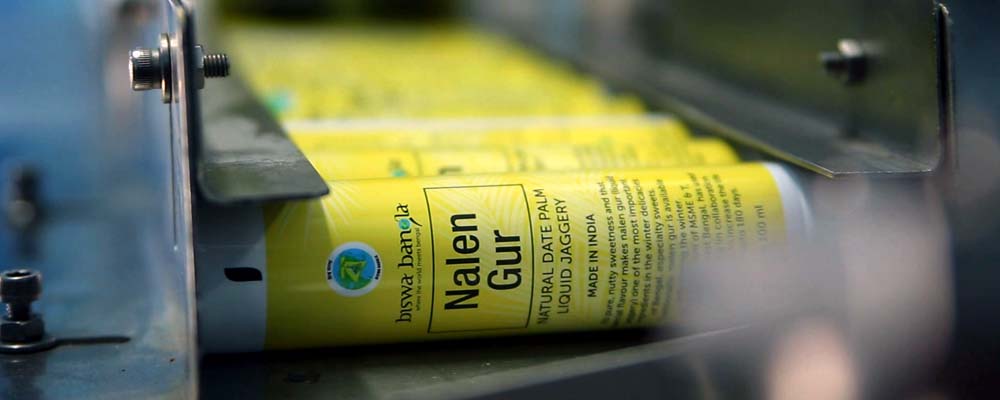 TOTAL PROJECT COST-384.36,MAJDIA
WBKVIB has taken up an initiative to undertake Cluster Development Project on Packaging of Nolen Gur (Liquid Jaggery) at Nadia District with a holistic approach in changing the quality of life of the artisans keeping a focus to their livelihood. District Office, Nadia, WBKVIB is implementing the project in respect of Soft Intervention at the grass root.
Jaggery is a sugar rich product and medicine obtained by evapouration of sugarcane juice or sap obtained from toddy palm, date palm or coconut palm. Date palm liquid jiggery or Nolen Gur is golden brown/dark brown in colour. To boost the economy of the people involved in collection of Nolen Gur mainly in Majdia of Nadia District WBKVIB under the guidance of MSME&T Department desires to market this product in packaged form through its various outlets.
In fact, the WBKVIB has already launched this product i.e. Nolen Gur in laminated collapsible plastic tube of 200 ml capacity and the same is being sold at various outlets.
Project on Nolen Gur at Majdia Block with a Total Project Cost of Rs. 384.36 lakhs, Employment – 200 Nos.
Facilities Provided: Common Facilitating Centre with modern machineries setup costing to Rs. 79.523 lacs for Phase-I and Rs. 72.868 lacs for Phase-II, a laboratory for quality control setup running costing to Rs. 56.00 lacs. (See the ...Impact Study...)